Discover How To Swim Front Crawl for Longer Distances With Ease
As an Amazon Associate I earn from qualifying purchases. 
If you struggle when it comes to learning how to swim front crawl, you're not alone.  It's a common challenge many beginner swimmers face. 
Truth is! You DON'T have to fall behind while others swim effortlessly past you.  You don't have to limit your time in the pool due to exhaustion.  
YOU CAN MASTER THE FRONT CRAWL
...and develop a smooth efficient stroke.  I have the exercises and instructions to help you dive ahead of the pack.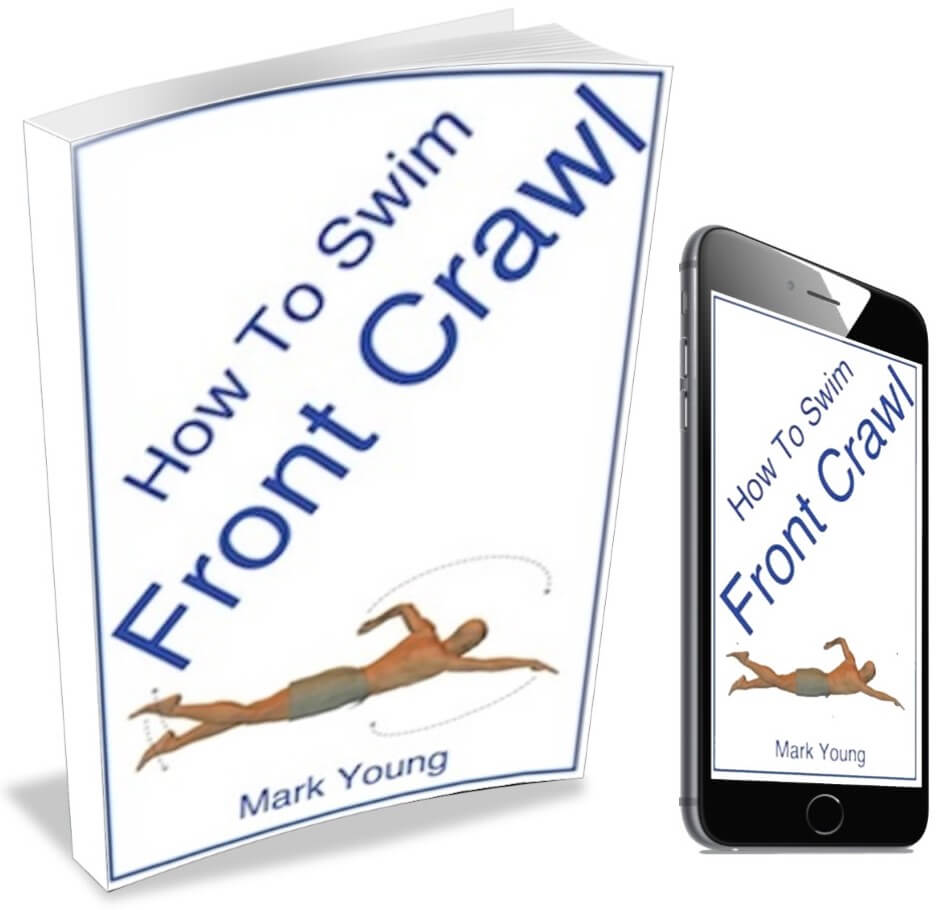 ---
Click cover to PREVIEW

Don't be the one gasping for breath...
Be part of the rest, swimming longer distances with smoother technique.
Discover:
Clear and easy to understand diagrams
Specific exercises for each body part
Clear and simple coaching tips
Achieve your ambition and swim without feeling like you are going to sink. 
Take a look inside by downloading a free sample. 
Take your basic front crawl to the next level and swim your way to cloud nine!
How To Swim Front Crawl with Ease and Confidence
 Work through the clear and simple exercises.  They focus on each individual part of the stroke so you can learn what each part of your body should be doing.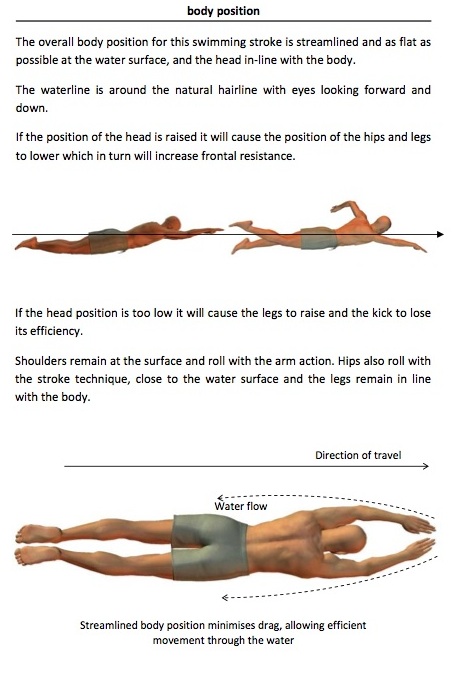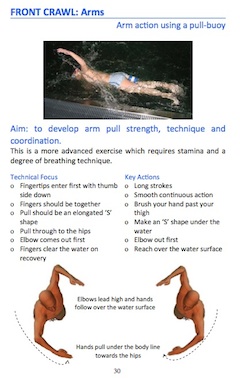 How To Swim Front Crawl is your perfect guidebook.  It has over 20 simple exercises containing clear diagrams and top coaching tips.  Fully illustrated and concise, you could:

Correct your bad habits and swim smoother
Swim confidently without that sudden shortness of breath
Become the swimmer you have always wanted to be
What A Difference!

"Wow, so simple! The exercises along with the focus points got me thinking about parts of my front crawl that never crossed my mind. I now swim a much smoother front crawl. Thank you!" C Ferguson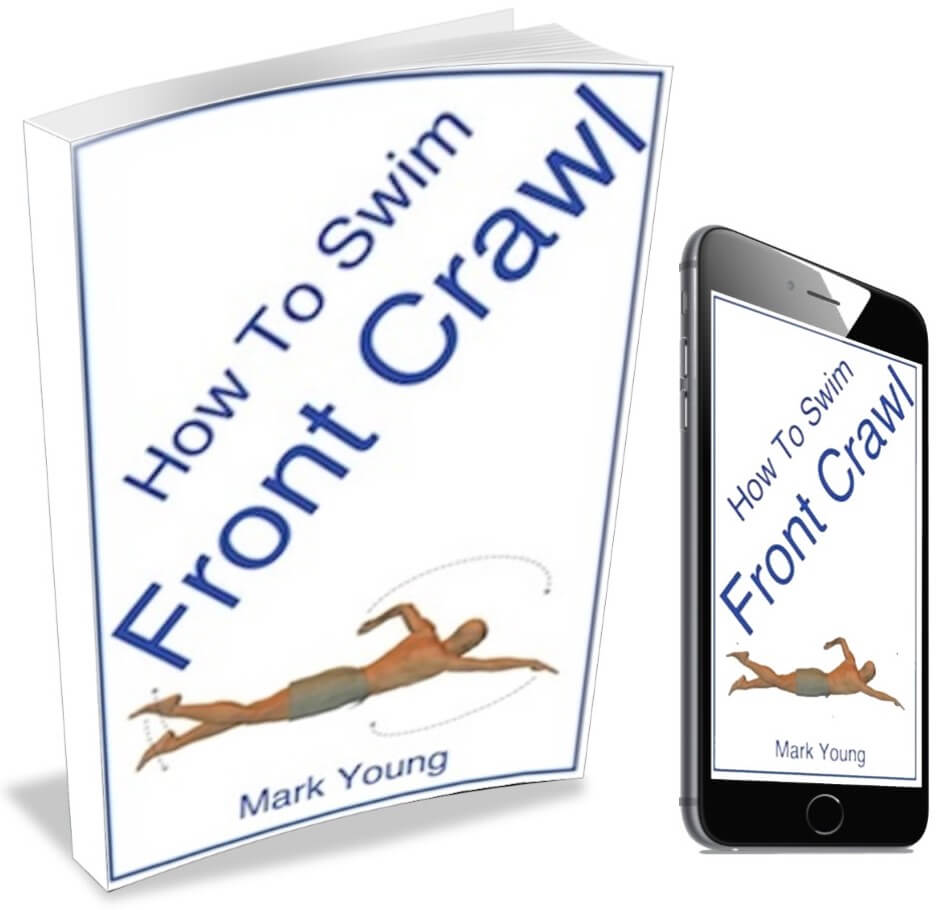 ---
Click cover to PREVIEW

This ebook is PDF format and can be automatically viewed on most mobile and tablet devices.  PDF viewing software, such as Adobe Reader is required for some laptop and desktop devices.   Click here to download Adobe Reader for free.