How To Swim Freestyle
I am a member of the Amazon Associates Program and I will earn a commission from qualifying purchases at no extra cost to you. 
Learning how to swim Freestyle with correct technique and a smooth style is made much easier when the stroke is broken down into its component parts.  Only then do you discover your bad points before correcting them and putting the stroke back together again.  The smallest change to your body position or breathing technique for example can have an instant positive effect on your swimming stroke.  But, you won't know until you test out each part one step at a time.
The Only Guidebook You Will Need
22 simple to learn basic exercises
Professional technique tips
Easy to understand diagrams and photos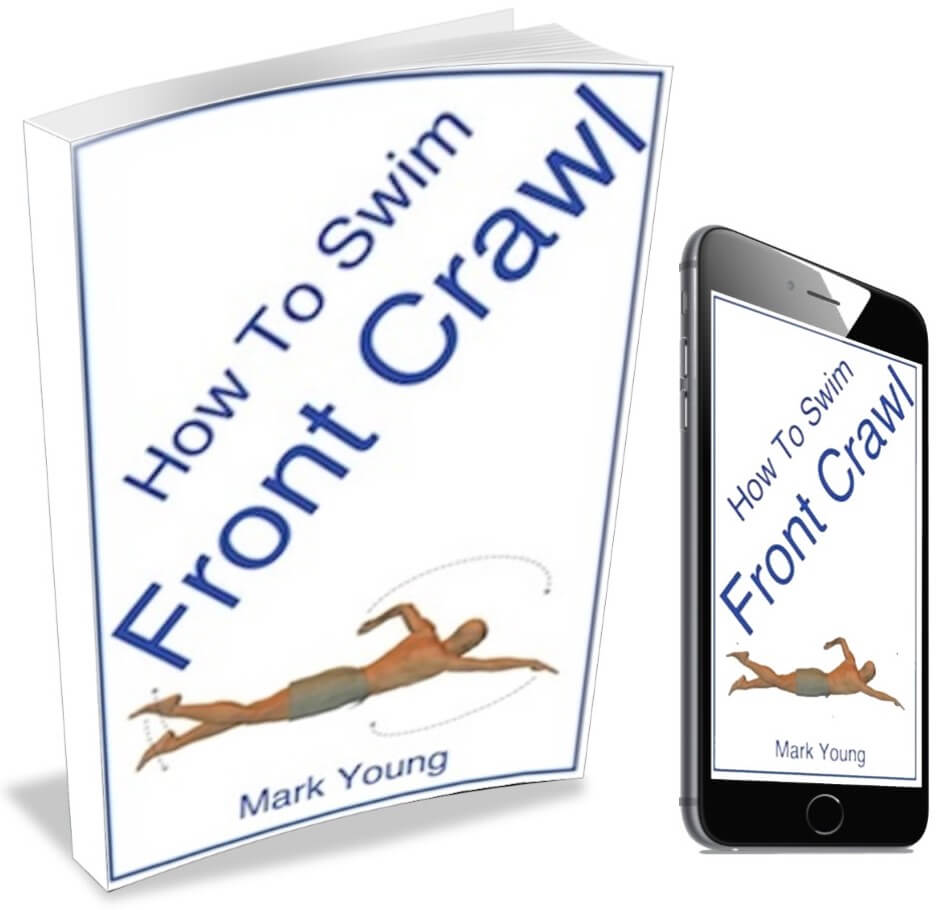 ---
So Simple!

"Wow, so simple! The exercises along with the focus points got me thinking about parts of my freestyle that never crossed my mind. I now swim longer distances with less effort." C Ferguson

Inside How To Swim Freestyle...
...you will discover the answer to some of the most common questions.
Do you ever ask yourself...

Why do I get so out of breath swimming freestyle?
Why do I kick so hard and yet seem to get nowhere?
What is the correct technique for freestyle breathing?
Find the answers to these and many more questions inside.
Sample Pages
Check out the sample pages below and you will see from the amount of hints, tips and focus points contained in each page and each exercise that there is something for everyone, whatever stage of learning you are at.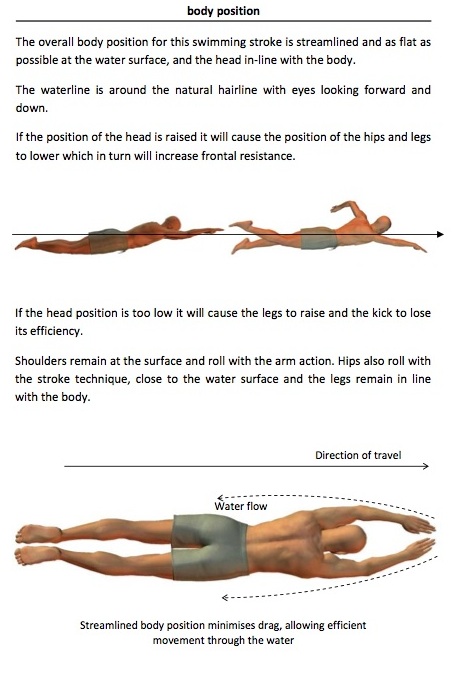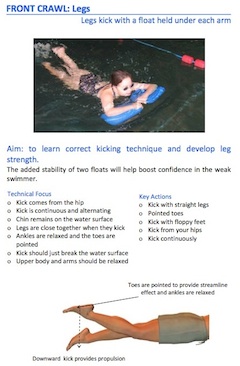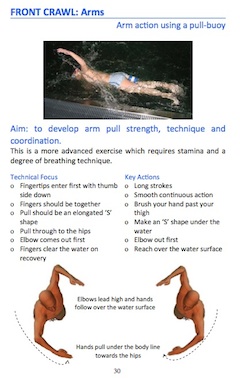 Take a look inside by downloading a free sample.
Always wanted to learn to swim Freestyle?  Do you find basic freestyle technique difficult? 
How To Swim Front Crawl is your perfect guidebook, with over 20 simple exercises containing top tips and key coaching points.  Fully illustrated and concise, you will discover:
How to isolate and correct your bad habits
What each part of your body should be doing
The perfect support for your swimming lessons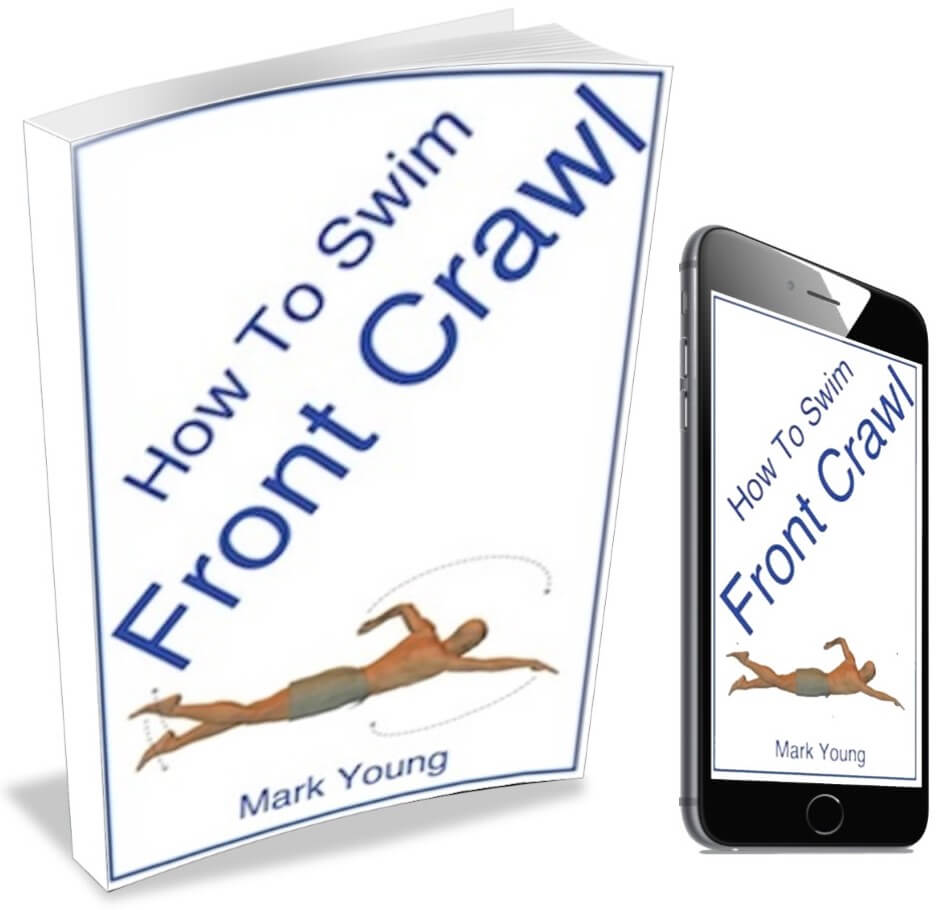 ---
Clearly presented, well-explained theory and technique to reinforce swimming lessons, saving you time and money.
Instantly download it to your device, get to your pool and get practicing!
---
This ebook is PDF format and can be automatically viewed on most mobile and tablet devices.  PDF viewing software, such as Adobe Reader is required for some laptop and desktop devices.   Click here to download Adobe Reader for free.