About Me...
"Hello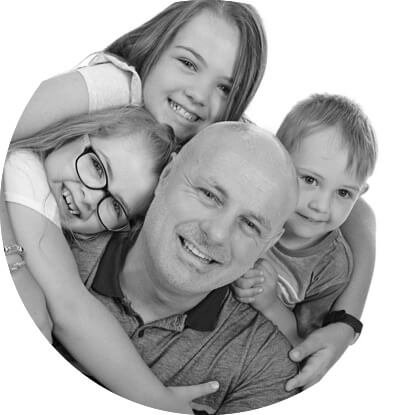 I'm Mark Young
I'm an average everyday swimmer with decades of experience in teaching swimming. My technique is not perfect - far from it in fact!.  
I qualified as an ASA swimming teacher over 30 years ago and since then I have taught thousands of adults and children to swim.  I've taken nervous, frightened children and adults with a fear of water and made them happy and confident swimmers.   I've also turned many of average ability into advanced swimmers.
My depth of experience teaching swimming has taught me just about every trick in the book.  I have learnt the most effective ways to pass on the best practical exercises with simple teaching points that can help anyone learn and refine their basic swimming technique

I built Swim Teach to help complete beginners and average swimmers like you to address the most common swimming problems. Here at my website you won't find any 'tricks' or 'secrets'.  Just straight forward tips and advice in plain English. I get asked questions like:
If you have a question for me or you want to contact me, just fill in the form below.  Otherwise, click around my site and I hope I help you with whatever aspect of swimming you need support with.
I also have several swimming books that will help and support you if you are learning to swim.  Take a look at my Author Page over at Amazon by clicking here."
| | |
| --- | --- |
| Happy swimming!  | |
Happy swimming!