Teaching Adults How to Swim Easily
Teaching Adults How to Swim Easily?
I would like some help teaching adults to swim easily. Can you give me some teaching tips, please?
By "swim easily" I will assume that you mean teaching adults to swim in a relaxed, smooth and easy way.
This will depend firstly on their level of confidence to start with. If they are a complete beginner, they will have some anxieties and nervousness and even an absolute fear of the water. These adults need to learn how to submerge and float in the water. They will then begin to get a feel for the water and how their body behaves in those conditions, and when they get used to it, they will learn to relax.
The preferred stroke for adult beginners to learn is breaststroke, which can be performed with their head out of the water and is the least energetic. Also, they can stop and regain a standing position in the water easily from breaststroke as the stroke is performed with the body at a slight angle.
My best-selling book How To Be A Swimming Teacher is for teaching beginners all aspects of swimming, including learning how to submerge. It is available to download and contains over 80 exercises for learning all aspects of swimming, including breaststroke. You can download it, print out the parts you need, and take them to your pool to try out. Click the link below for more information.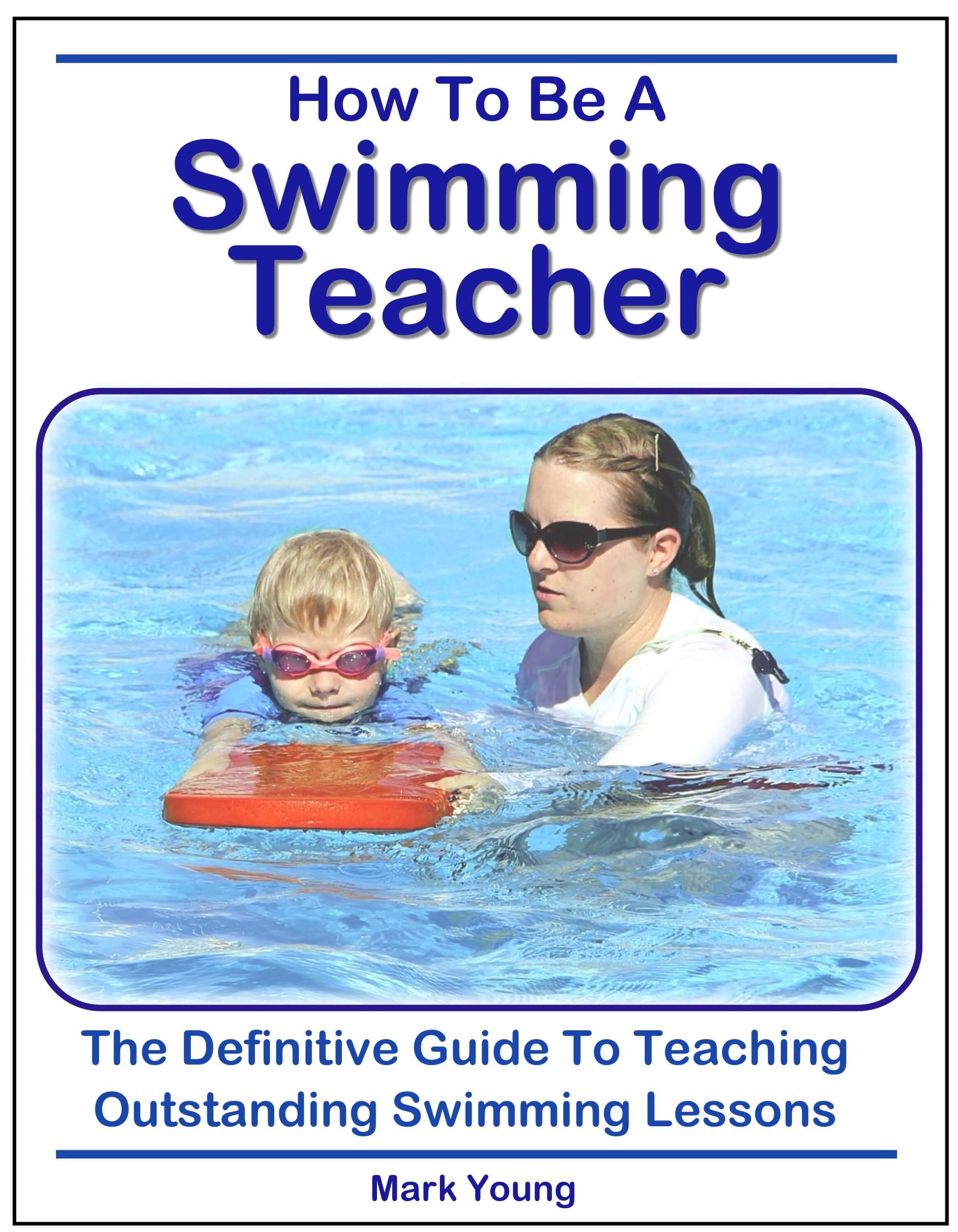 Click cover to preview
---