Swimming Quotes
There is nothing like some inspirational swimming quotes to pick you up when you feel like your swimming is going nowhere.  Can you relate to some of the funny quotes when you think about how you swim?
Whether you are a beginner learning to swim or an established swimmer, the words of experience from teachers, coaches and some of the world's greatest swimmers can be the perfect pick-me-up tonic to help you to dig deep within yourself and find a new level of swimming. 
Read on and discover some of Swim Teach's favourite quotes.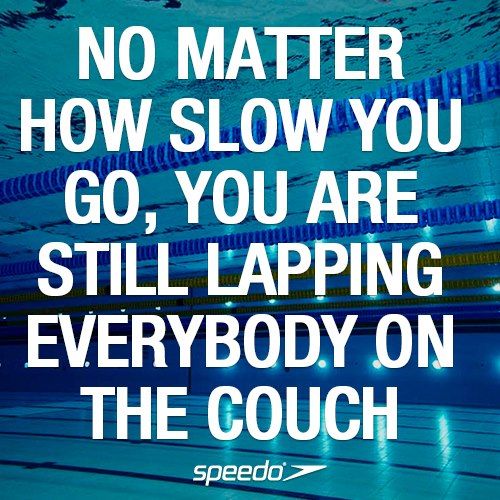 Swimming Quotes From The Pros
Swim Teach's favourite swimming quote of all comes from Olympic gold medallist Alexandr Popov.
Born in 1971, Popov is one of the best freestyle sprinters in history, winning 46 medals during his career including 4 Olympic golds, he once said:

"The water is your friend...you don't have to fight with water, just share the same spirit as the water, and it will help you move."

The best advice for any beginner is to feel your way through the water, not fight it.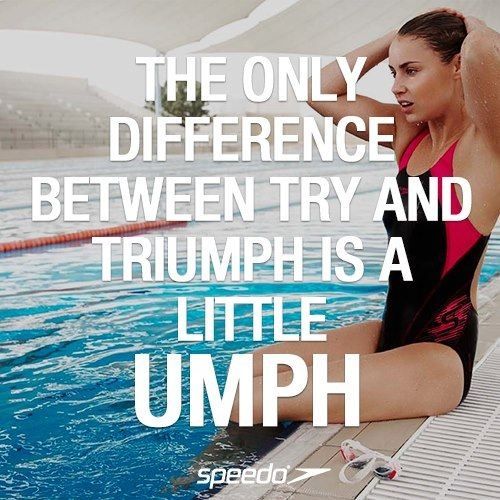 Arguably the greatest swimmer of all time is Michael Phelps, an inspiration to all of us when it comes to achievement.
Phelps is quoted as saying:
"I wouldn't say anything is impossible. I think that everything is possible as long as you put your mind to it and put the work and time into it."

Inspiration if ever it were needed from one of the greatest swimmers in the world.
Kieren Perkins, one of the greatest long distance swimmers of all time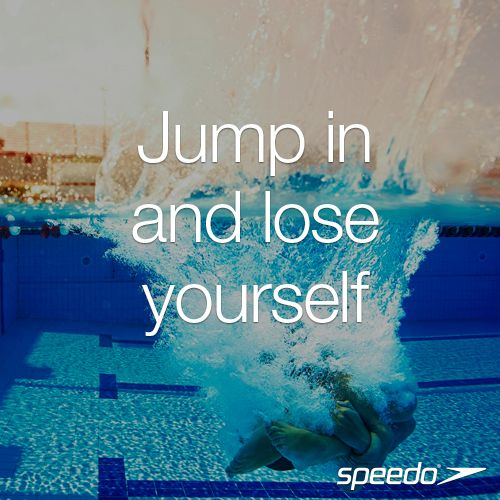 and winner of two Olympic gold medals, has an amazing inspirational quote to help motivate anyone wanting to learn to swim or to get more out their swimming. He said:
"Being your best is not so much about overcoming the barriers other people place in front of you as it is about overcoming the barriers we place in front of ourselves."

How about some humorous quotes and images...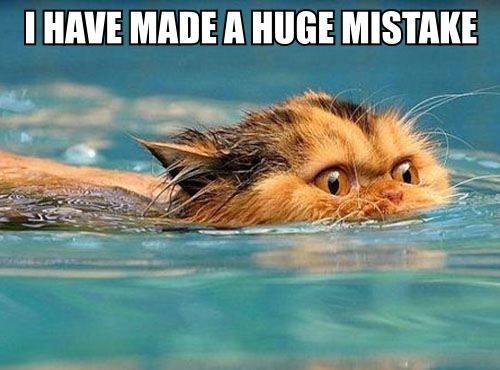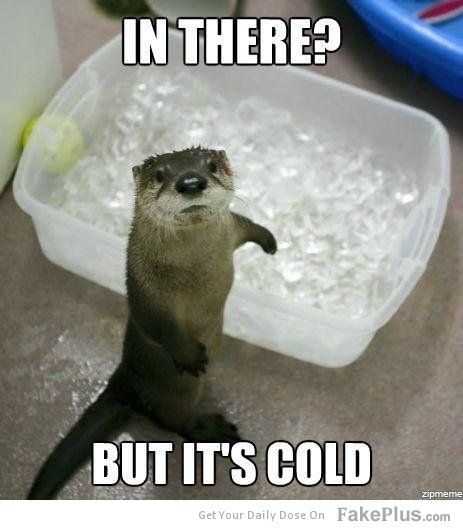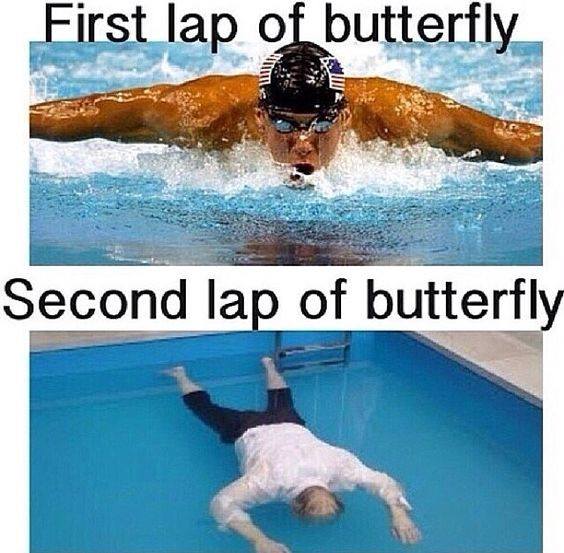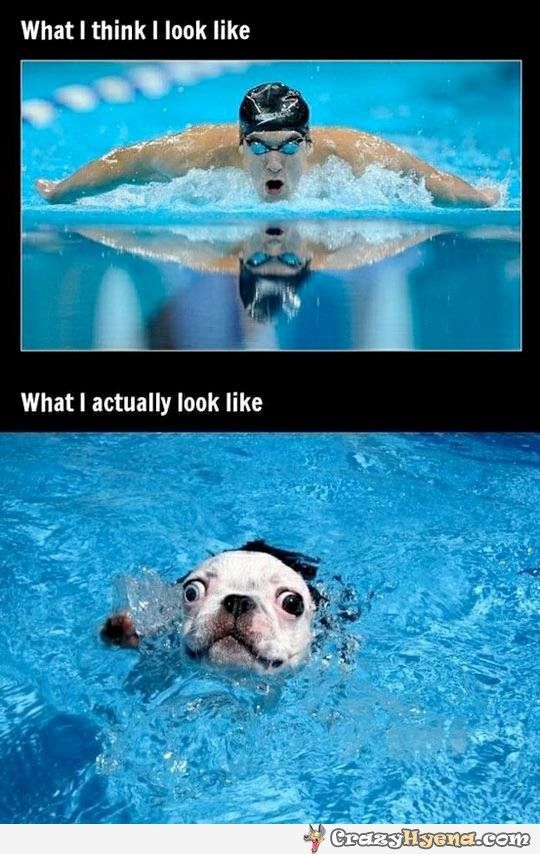 Quotes For Swimming Teachers
My book 'How To Be A Swimming Teacher' contains some motivational quotes to help any teacher to get the most out their lessons.

He quotes Mark Van Doren as saying:
"The art of teaching is the art of assisting discovery."
Benjamin Franklin's famous quote is a lesson to all of us in all walks of life:

"By failing to prepare you are preparing to fail."
And perhaps most notable and most relevant to all teachers, not just swimming teachers, is Thomas Carruthers' quote:
"A teacher is one who makes himself progressively unnecessary."
Now these quotes have motivated you, click here and take your swimming to the next level...
Home
› swimming quotes