Swimming Quotes
Motivation to get you fired up...
There is nothing like some inspirational swimming quotes to fire you up when you feel like your swimming is going nowhere.  At times when the going seems tough, some powerful words can be just the motivation you need. 
One of my favourite phrases I use when teaching swimming, particularly adults is:
'Feel your way though the water. Don't fight it.'
It can change the mindset of some beginners learning how to swim and they slow down and take their time. For more quotes for swimming teachers, click here. 
Listed below are 11 of the most inspirational, motivating and powerful quotes.  Some are anonymous but others are from some of the most successful names in the swimming world. 
Which quote is going to stick in your head and go with you on your next trip to the swimming pool?
1. "The water is your friend...you don't have to fight with water, just share the same spirit as the water, and it will help you move."
Alexandr Popov

2. "No matter how slow you go, you are still lapping everybody on the couch"
Anonymous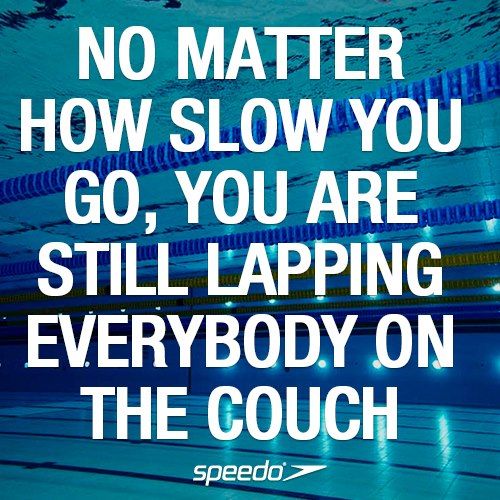 3. "Just because it isn't happening at this moment, doesn't mean it never will."
Anonymous 
4. "Feel your way through the water. Don't fight it."
Mark Young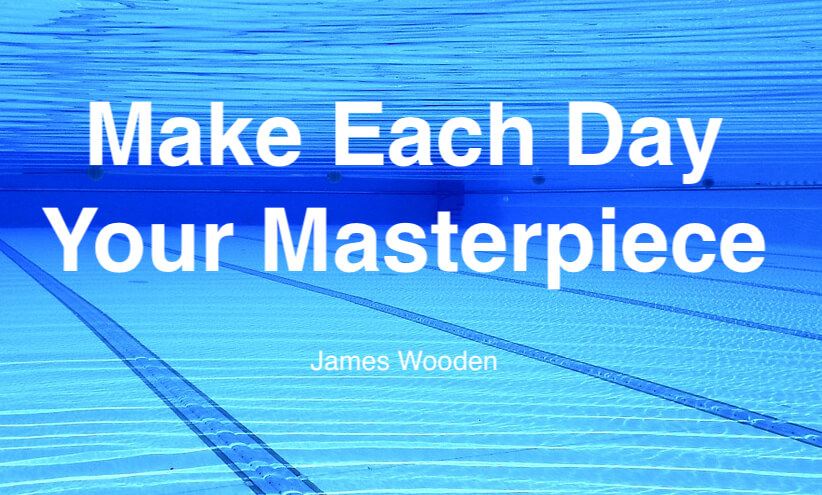 5. "Work hard in silence.  Let your success make the noise."
Anonymous
Inspirational Swimming Books To Get You Motivated
6. "The only difference between try and triumph is a little umph."
Anonymous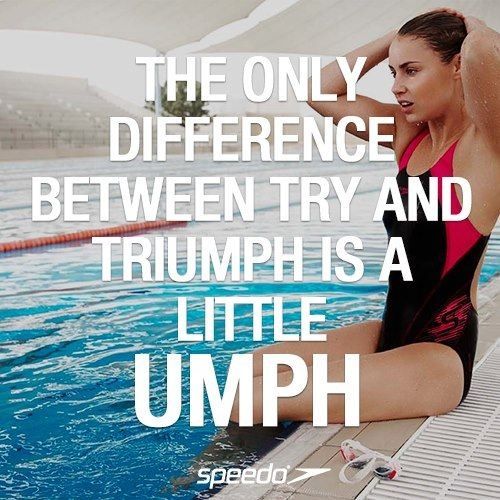 7. "Excellence is the gradual result of always striving to do better."
Pat Riley
8. "I wouldn't say anything is impossible. I think that everything is possible as long as you put your mind to it and put the work and time into it."
Michael Phelps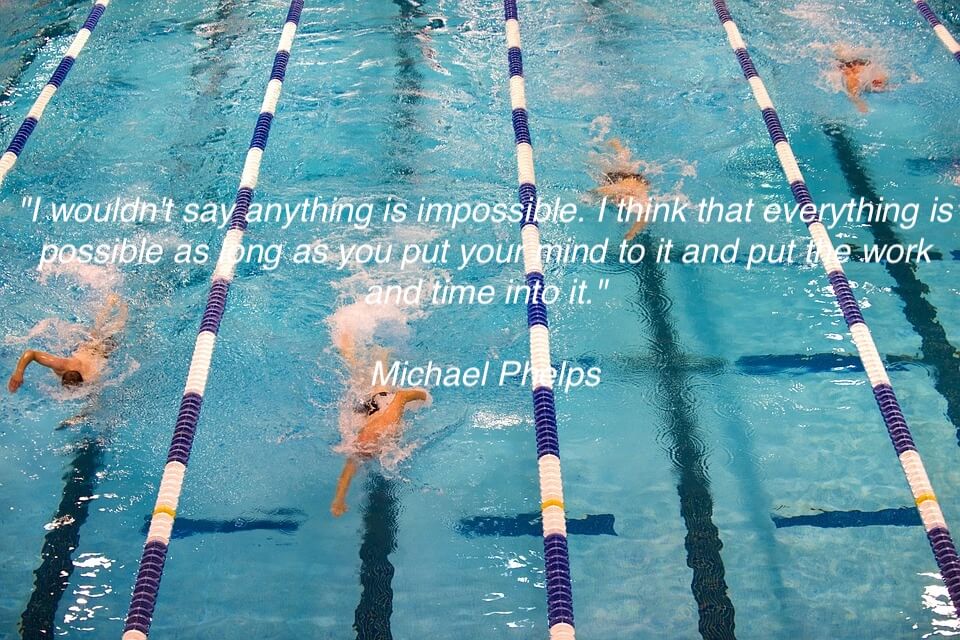 9. "Jump in and lose yourself."
Anonymous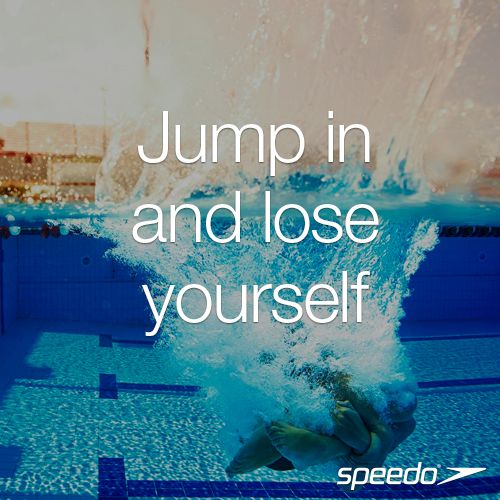 10. "Being your best is not so much about overcoming the barriers other people place in front of you as it is about overcoming the barriers we place in front of ourselves."
Kieren Perkins

11. "If you want to learn to swim, jump into the water.  On dry land, no frame of mind is ever going to help you. "
Bruce Lee

Swimming Quotes For Swimming Teachers
My book 'How To Be A Swimming Teacher' contains some motivational quotes to help any teacher to get the most out of their lessons.

Mark Van Doren is quoted as saying:
"The art of teaching is the art of assisting discovery."
Benjamin Franklin's famous quote is a lesson to all of us in all walks of life:

"By failing to prepare you are preparing to fail."
And perhaps most notable and most relevant to all teachers, not just swimming teachers, is Thomas Carruthers' quote:
"A teacher is one who makes himself progressively unnecessary."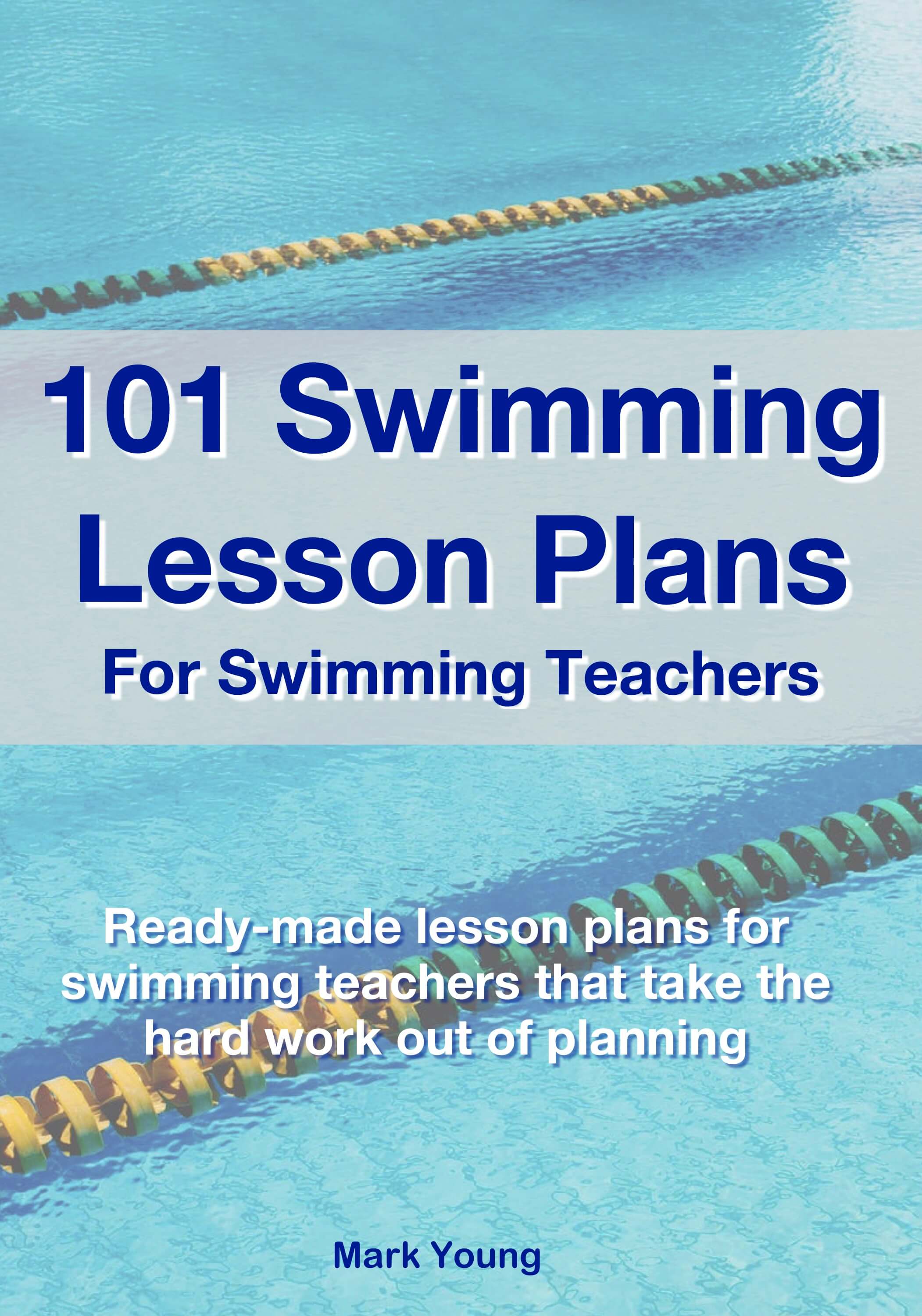 101 Swimming Lesson Plans 
Ready-made lesson plans for swimming teaches that take the hard work out of planning.

Discover every swimming lesson from first entering the pool and building confidence to swimming in deep water, including plans written explicitly for adults. 

Don't miss out! Click here to check them out!
For a whole load of motivational quotes to help get you through each day, click over to BrainyQuote.