Lesson Planning Tools
Thank you for purchasing How To Be A Swimming Teacher.  I sincerely hope it helps you to deliver some productive and engaging swimming lessons and go some way towards helping you to become a successful and popular swimming teacher. 
Click on the link below to download the blank lesson plan featured in the book.  Opens a new window and no subscription is needed. 
PDF reading software is needed such as Adobe Reader. 
Click here to go back to the Swim Teach homepage. 
101 Swimming Lesson Plans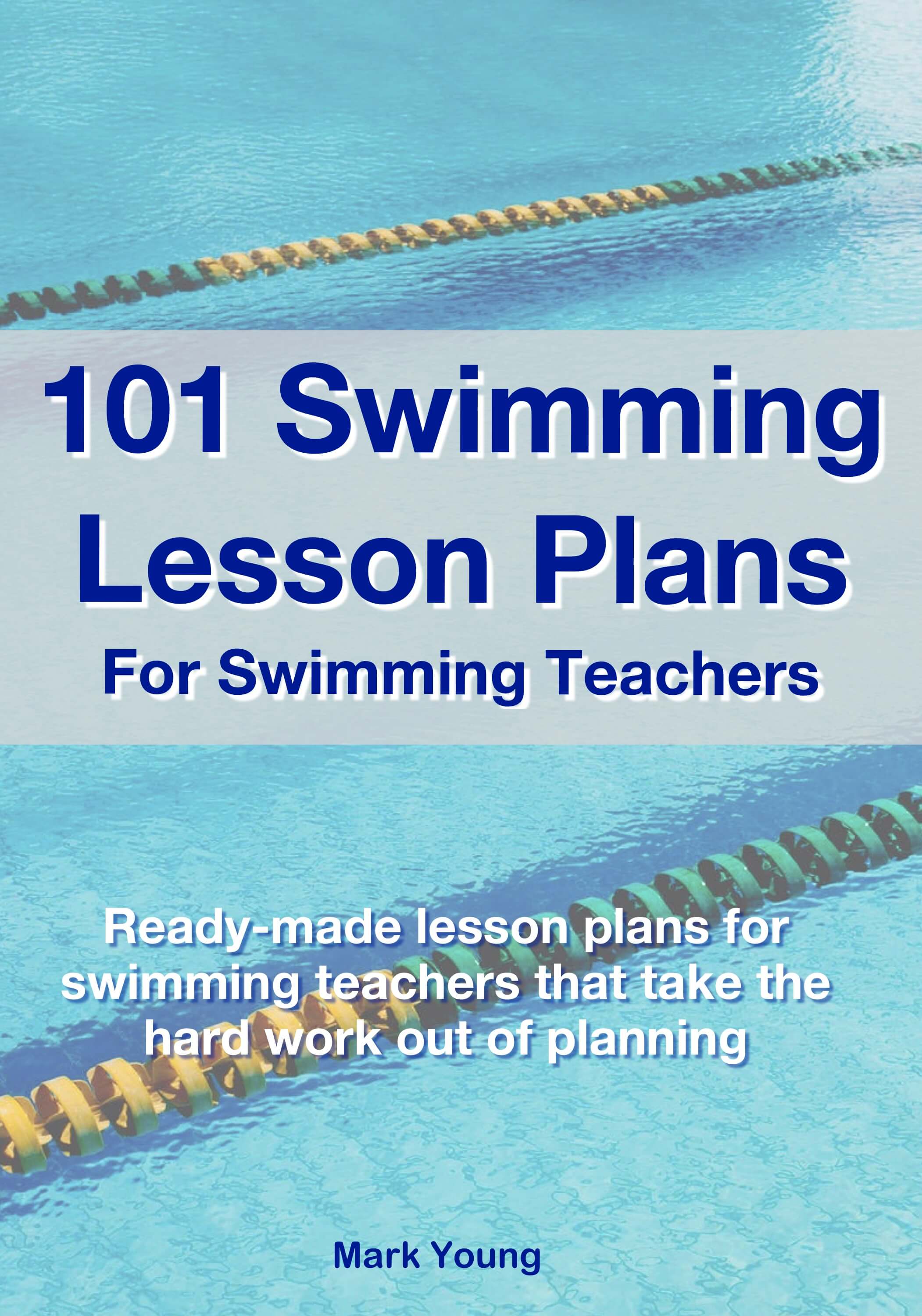 Ready-made lesson plans for swimming teachers that take the hard work out of planning.
Discover every swimming lesson from first entering the pool and building confidence to swimming in deep water, including plans written explicitly for adults. Ensure progress with sequenced lesson plans for each part of front crawl, backstroke, breaststroke and butterfly,  aimed at beginner, intermediate and advanced swimmers. Each plan also has an assessment grid so that you can monitor and measure the progress of each of your swimmers quickly and easily. These pre-made lesson plans are ready to go leaving you to focus on the individuals in your classes and fine-tune your practice as a successful swimming teacher.  Click here for more details. 
Click here for a preview, including a full index of ALL 101 lesson plans.
---