treading water
I would like to learn treading water. I am currently learning to swim but the pool is too shallow to learn this technique. Can I learn this in shallow water and if so how do I do it?


I'm not going to lie to you – treading water in a shallow pool is difficult! Before you despair, I'm not saying it cannot be done. It can. It's just not as easy to learn in shallow water as it is in deep water.
Treading water, put quite simply, is swimming in an upright position, with your head remaining above the water level, in one place without travelling through the water.
Maybe that doesn't sound quite so simple.
Probably the best technique to use is a breaststroke type action, assuming you are learning that in your swimming lessons?
Breaststroke swum in an upright position, with legs kicking in their circular action below you and your arms pulling in a circular action just below the water surface.
The main differences here are that the leg kick has to be in a downward action and the arm pull should also be more downward than around, so as to keep the body position upright and the head above the water.
Performing this in a shallow pool is possible, but the arms will end up doing more work than the legs because the leg kick will not be able to fully extend below and kick with enough power. Therefore the arms will have to make up
for that.
Assuming you have never tried treading water before, try picking your feet up off the pool floor and using your arms and legs in a breaststroke action, and see how long you can sustain this for before you begin to sink. Aim for 10 seconds, then 20 seconds then build up from there.
You may find that as you build up the amount of time you can tread water for, you will find it becoming easier. Once you get between 30 seconds and one minute, you may find 2 or 3 minutes achievable. This is because you will get used to the treading water technique and learn to conserve energy.
There are other techniques for treading water such as an upright alternating kicking and pulling technique, rather like an upright doggie paddle type of thing. This is however extremely tiring.
There is also the 'egg beater' leg kick, similar to breaststroke but the legs kick around in alternating circles below rather like they are beating an egg in a bowl. Technically quite tricky to the point that some accomplished swimmers find this difficult.
Stick to the breaststroke action and hopefully you will have enough depth in your shallow pool to be able to give it a go and maybe even master it.
The Simple Breaststroke Book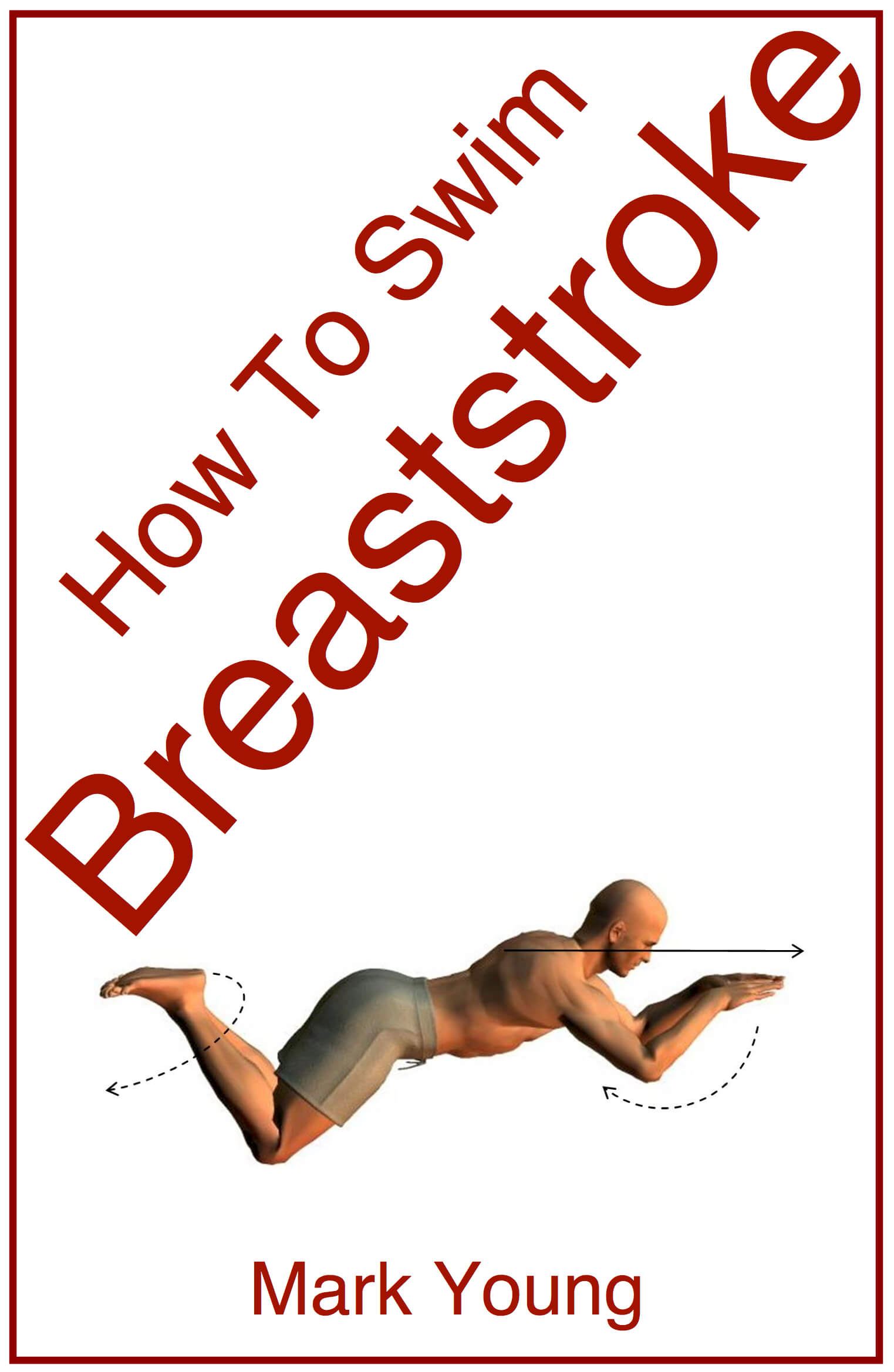 learn correct breathing technique
swim with effortless, smooth style
swim a stronger more powerful stroke
$4.99

Click for more info
The Breaststroke Book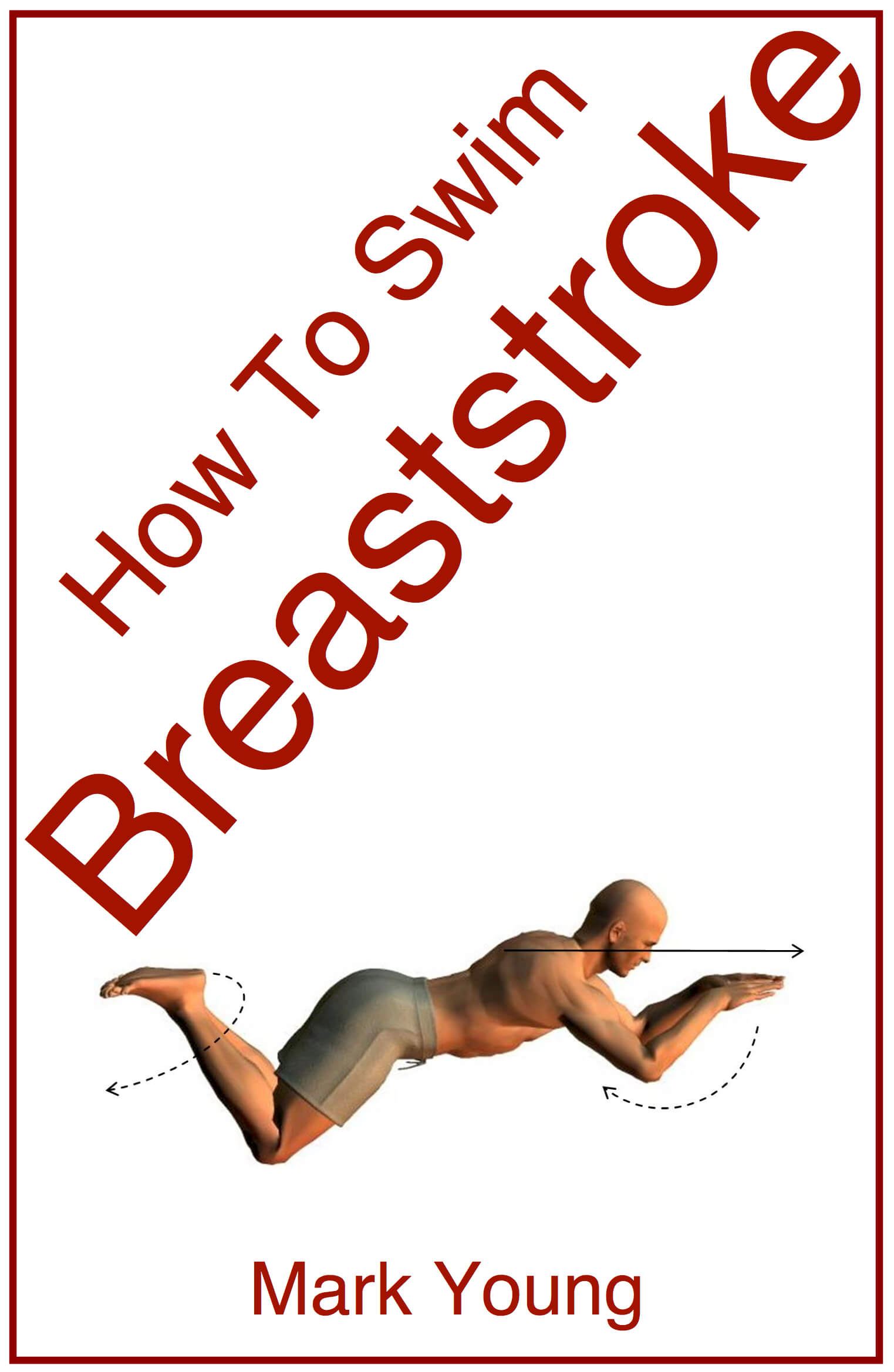 learn to breathe
swim smoothly
gain strength & power
$4.99

Click for more info
Click on one for more information.