Swimming For Beginners
All the help and support you could possibly need...
I am a member of the Amazon Associates Program and I will earn a commission from qualifying purchases at no extra cost to you. 
Swimming for beginners can often be a frustrating and sometimes scary experience.  From first entering the water, to lifting your feet up off the bottom, submerging your face and learning to breathe.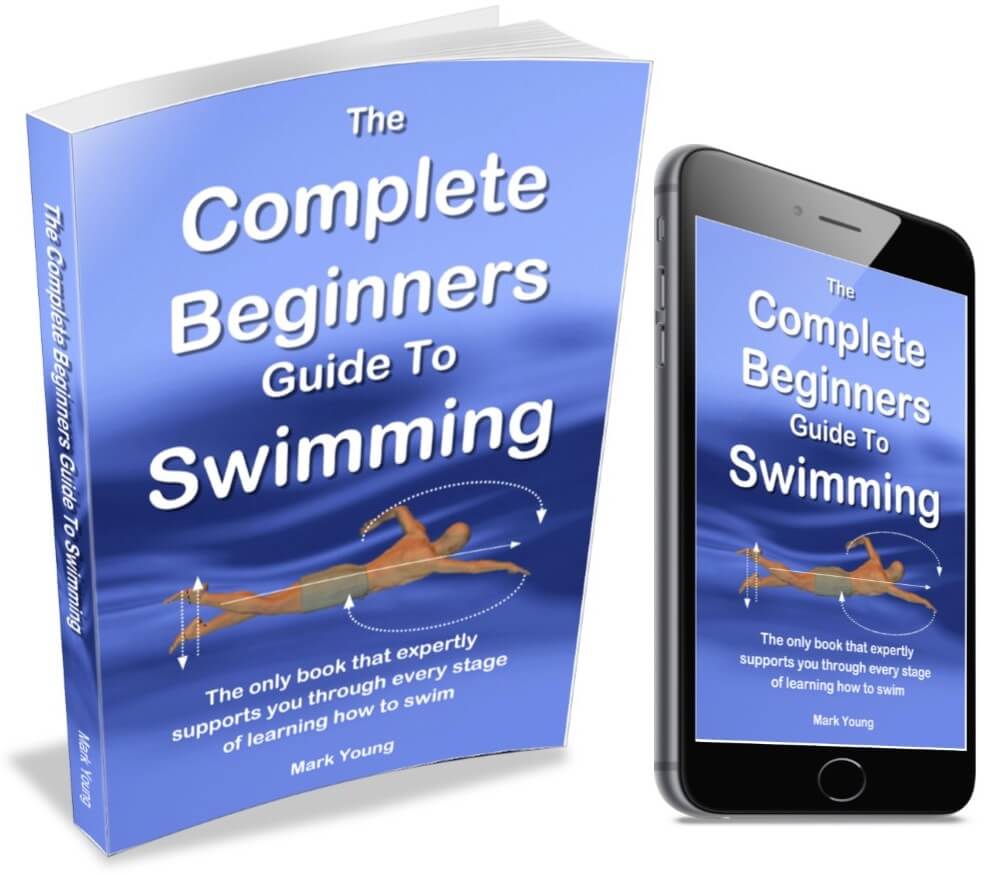 ---
The Only Book You Will Need
Discover and learn:
how to conquer your fear
how to float, relax and breathe
how to swim basic strokes
Compatible with all smart phone and tablet devices
Take a look inside by downloading a free sample.
Sample pages

"Fantastic book! Great examples and very easy to understand. Really boosted my confidence - thank you!"
Swimming For Beginners Made Easy
Let The Complete Beginners Guide To Swimming take you by the hand and support you through every difficult stage and over ever tricky hurdle.  From conquering your fears right through to learning what each part of your body should be doing during the four basic swimming strokes, The Complete Beginners Guide contains everything you could possibly need.  
Inside You Will Discover:
how to enter the water
how to conquer your fear
how to float
how to relax and glide
how to stop and stand up
how to swim the four basic strokes
Also inside you will find 'real questions' from real beginners learning how to swim.  Questions like 'why do my legs sink?", "why do I get water up my nose?" and 'why do I get so tired?".  Each one with a detailed and personal answer from the author.  
"The only book that takes you by the hand and supports you through every stage of learning how to swim"
With over 150 clear and detailed illustrations and over 100 photographs, The Complete Beginners Guide to Swimming is easy to read and simple to follow, which helps to make swimming for beginners an productive and fulfilling experience.  Download your helping hand today.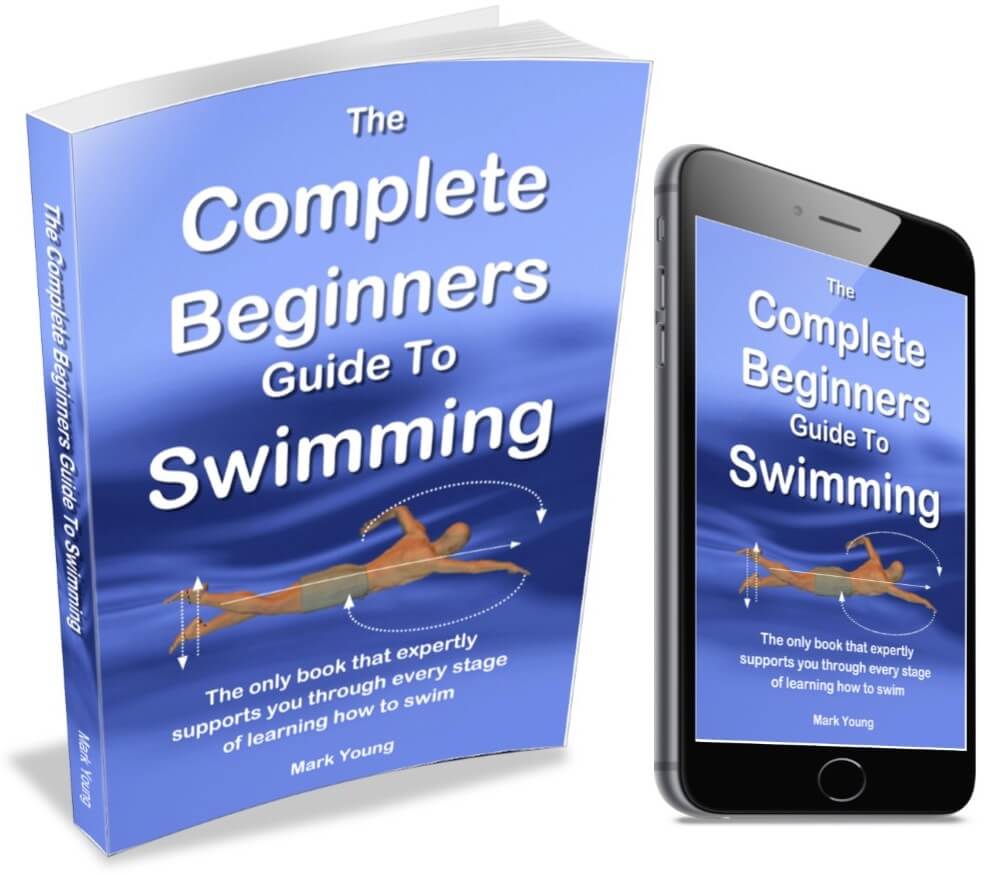 ---
---
Mark Young is a well-established swimming instructor with decades of experience, teaching thousands of adults and children to swim.  He has taken nervous, frightened children and adults with a fear of water and made them happy, confident swimmers.   He has also turned many of average ability into advanced swimmers.  This book draws on his experiences and countless successes to put together this simplistic methodical approach to help and support beginners learning how to swim..