Home
›
swimming equipment
› swimming floats
Swimming Floats: Pros and Cons and Best Practices
Guidance for swimming teachers and parents
Swimming floats are by far the most popular items of swimming equipment used by swimmers due to their versatility and adaptability.
They are suitable for non-swimmers right up to advanced swimmers, and can be used by both adults and children.
Swim floats are used by swimming teachers as part of lessons for many different exercises.  They can be used by non-swimmers to strengthen and by established swimmers to isolate and perfect technique.
For example, the weak non-swimmer can use two floats, one placed under each arm, to help strengthen their leg kick.  The floats will provide stability and help boost confidence, whilst encouraging a fast and furious leg kick.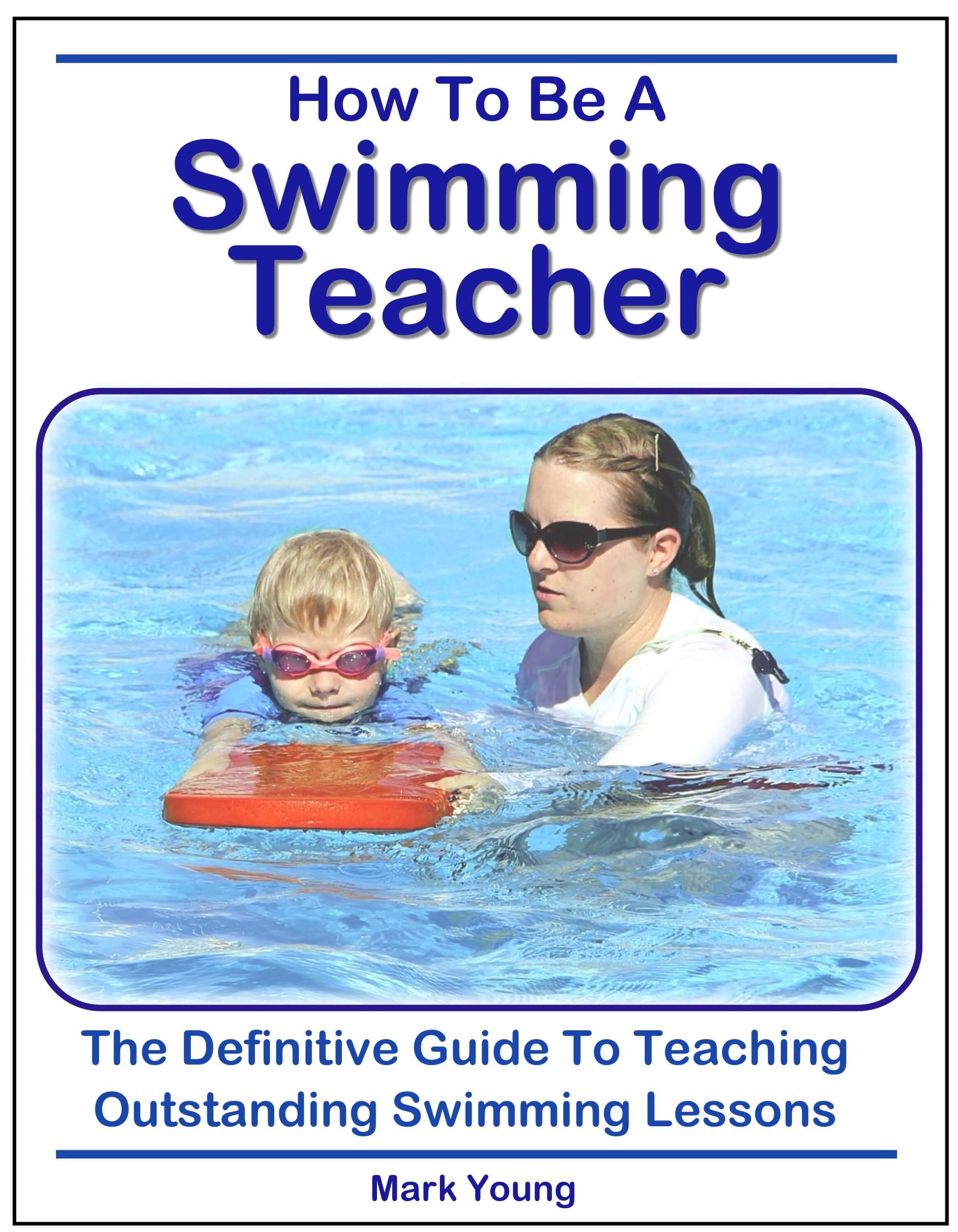 Discover best practices and great practical exercises using floats to improve swimming technique in 'How To Be A Swimming Teacher'.  Download it here.
Common Mistakes to Watch Out For
It's difficult to use a float incorrectly because they are such a simple piece of swimming equipment.  However there are a couple of points to watch out for when using floats to teach children. 
Firstly, it is common for children to grip the float too tightly, especially if they are a nervous beginner.  They squeeze the float in their hand, resulting in a very tired hand grip and the focus away from the part of their swimming they are supposed to be concentrating on.  
Secondly, it is common for children to bare their weight onto the float, causing it to submerge.  Once again this is easily done by the nervous beginner as they attempt to climb above the water surface instead of laying on the surface. 
Reassuring them and helping them to relax by advising them to "let the float support you", will go some way to helping children to get the most out of swimming floats.  
These common problems can take time to fix as the swimmer begins to learn how to relax and become comfortable in the water.  As long as the teacher aware and the swimmer is made aware, then gradual progress can be made. 
The Advantages and Disadvantages of Swimming Floats
One of the most common teaching swimming aids
The established swimmer can hold a float in one hand whilst performing front crawl, for example, with the other arm.  This allows that arm to be isolated so the swimmer can focus on that arm or maybe the breathing technique to that side.
Either way, by introducing a float into the exercise, the change in focus helps to fine-tune swimming technique.
Advantages:
Very versatile and can help enhance a wide range of swimming exercises.
Can be used in addition to other aids.
Can be used in place of other types of swimming aid to encourage progression and enhance strength and stamina.
When used individually floats can help gain leg or arm strength.
Fine-tune technique by encouraging a swimmer to focus on a certain area of their swimming stroke.
Cheap to buy and easy to store.  Also easy to use with large groups.
Disadvantages:
Not suitable for very young children or babies learning to swim as they require a degree of strength to hold.
Require close supervision
Where To Buy Floats?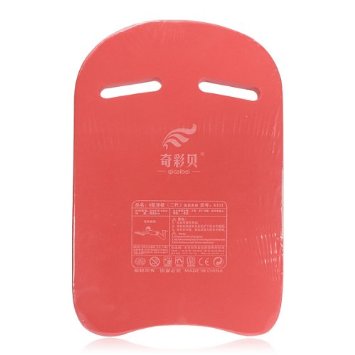 Floats come in many different shapes, sizes and colours, but essentially they do the same thing.  It just depends on your size and preference.

Click here to see suggestions of swimming floats to buy.
---

UK visitors click here for our float recommendations.
It is vitally important that all children learning to swim or swimming whilst using floats of this type are supervised at all times.  If in doubt consult a qualified swimming teacher.