How to Swim With Confidence
Discover the essential basics of swimming
Do you have a burning desire to learn how to swim?  Swimming is arguably one of the most complete forms of exercise because it exercises all of the major muscle groups in the body as well as the cardio respiratory system.  As well as exercise, swimming is a great way to relax and escape, but the learning process is not always straight forward and can often throw ,many barriers in the path of beginners learning to swim. 
The Complete Beginners Guide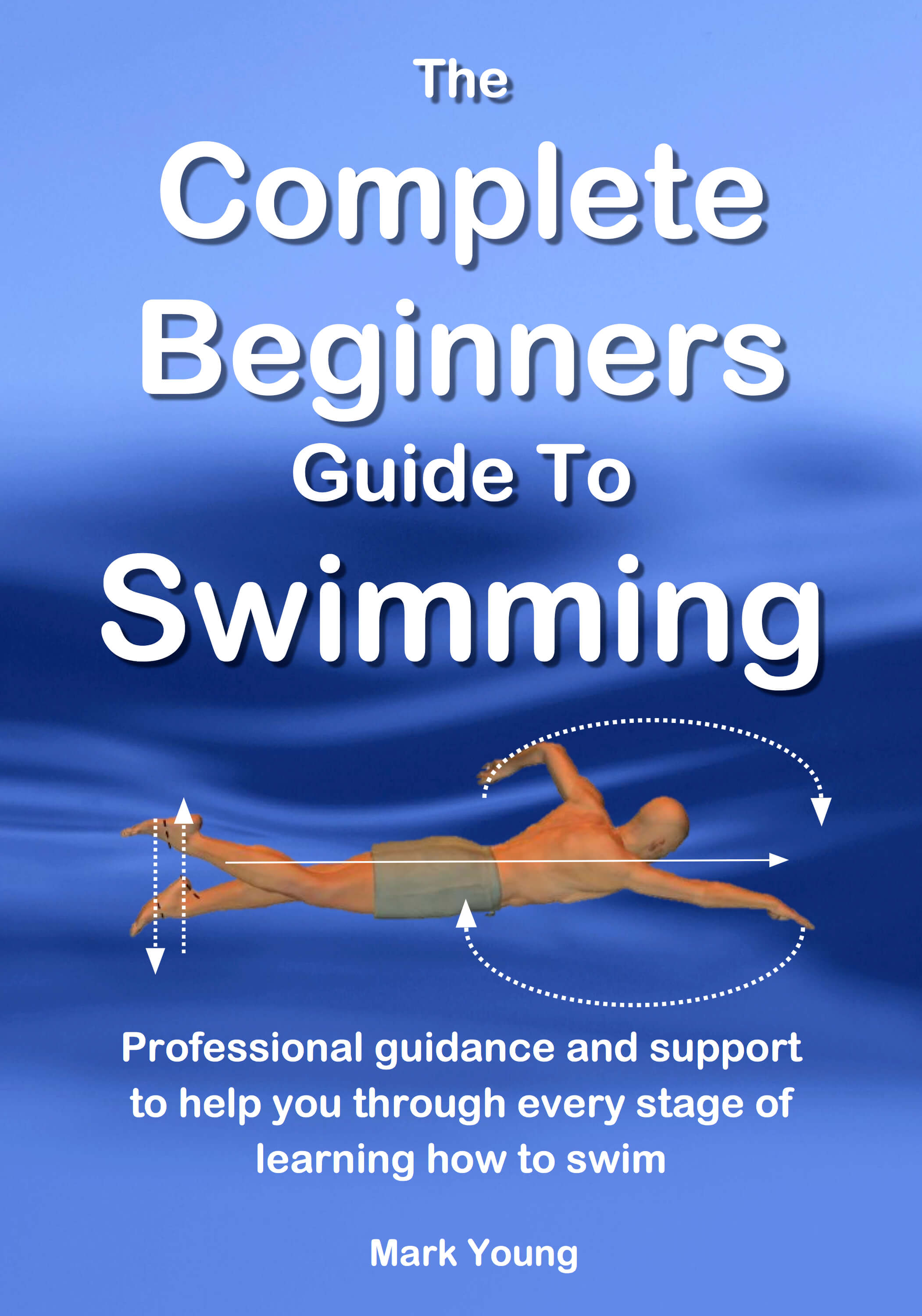 "This book has taught me so much. I'm a relaxed, confident and happy swimmer. Thank you!"

$11.99

The Complete Beginners Guide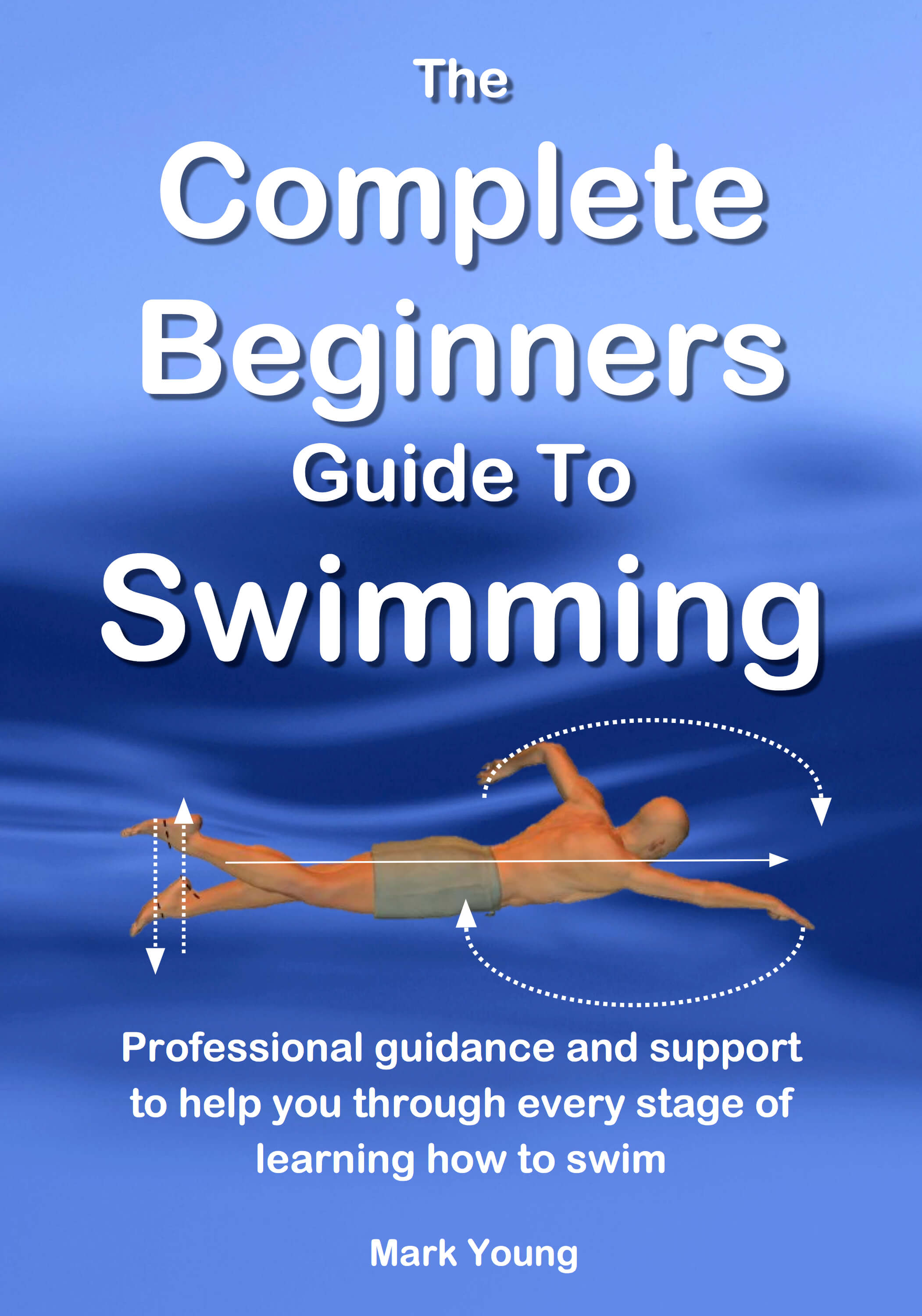 "This book has taught me so much. I'm a relaxed, confident and happy swimmer. Thank you!"

$11.99

In a nutshell SWIMMING = increased health & fitness = increased quality of life...!

Something holding you back?
Non-swimmers wanting to learn how to swim will arrive on the poolside in all different shapes, sizes and ages. Some will come with courage and confidence built in, many others will have a genuine fear of water and be scared witless!  Does this sound familiar? Read on...
Swimming provides no impact on the major joints in the body and therefore can be safe for most of us do.  Most of us that can swim that is!  If you are one of those that cannot swim, you probably feel like you're missing out on something that it seems everyone else around you can do.

Anyone can learn how to swim, even you!
For some, arriving on the poolside for a swimming lesson will be a major achievement in itself and the first hurdle to get over is actually entering the water, and there are several ways of doing this.
Next is to understand your buoyancy and your own ability to float only then will you begin to relax and appreciate the water.

Learning to deal with getting your face wet and building up to partial and total submersion and holding your breath is the next step, and for some can be the most daunting.  Once again, learning to deal with a wet face and partial submersion will only help to relax you. 
Relaxation when learning to swim is vital and combining floatation and submersion together will set you well on the way to swimming.  What you do with your arms and legs is the easy part!

Regaining a standing position from a prone or supine position is an important step to gaining confidence.
When you are moving through the water, as long as you are within your depth, you will have the confidence to know you can stop and regain a standing position whenever you need to.
Learn these swimming basics and the rest is a matter of what your arms and legs have to do, which after all of the above, is the easy bit!
Related Pages
Click and image to discover more.
The Essential Beginners Guidebook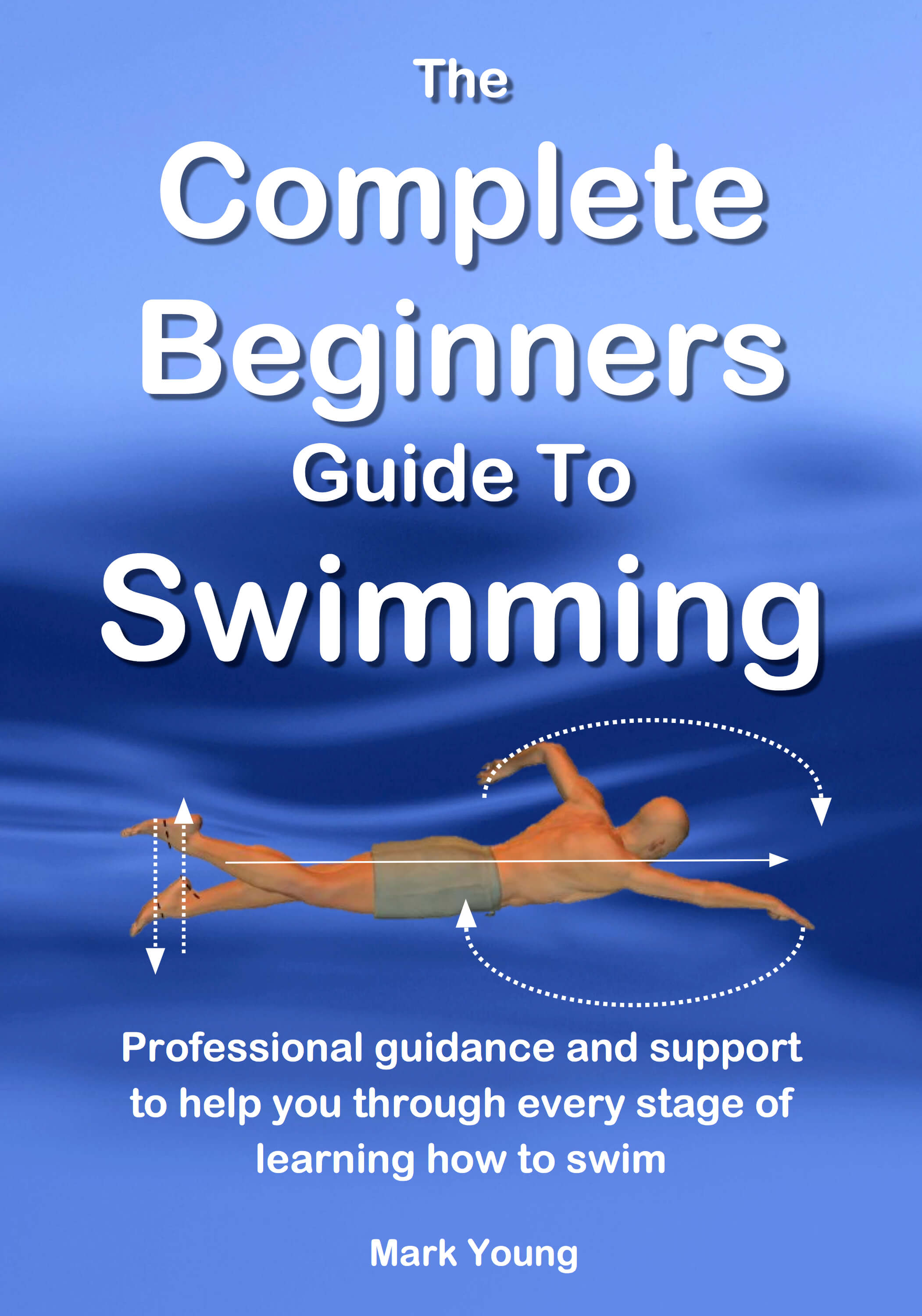 Everything you need to know about learning to swim, including relaxing, floating, submerging and basic swimming techniques can be found in the The Complete Beginners Guide To Swimming.  For more information and to download it, click here, or for a free preview sample, click here.
Have You Learnt How To Swim? Got A Success Story To Tell or a Question to Ask?
Tell us and share it with others to help inspire and encourage others learning to swim...
What Other Visitors Have Said
Click below to see contributions from other visitors to this page...